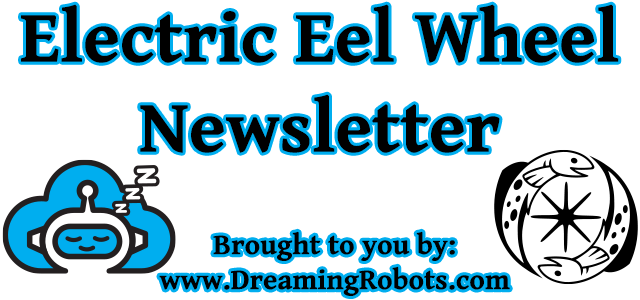 November 2, 2020
---
This year due to the pandemic our town recommended not going out for traditional Halloween trick or treat. Instead we decided to have a small party at our house with my five year old daughter and the two other families we have podded with since this the beginning of the pandemic. I spent a lot of time planning about a dozen different games for the kids. I think the results were more fun than a traditional Halloween. This great experience has removed my worry about the other upcoming holidays being disappointments. I now feel excited to try and come up with alternative pandemic friendly twists on the holidays and will hopefully make some great memories just like we did for this Halloween. Below was one of our favorite games called donuts on a string, proving my daughter really will do just about anything for a donut.
Warmest Yarn
I did some testing to find the warmest yarn and was shocked with my test results since my testing found very different results than what you would find by searching for it online. I posted a video about it and made a blog post with a few more details. I got a lot of great feedback from this popular video and have already started thinking about ways to expand on this experiment.
EEW 6.0
I posted a video that shows what will come in the box of the EEW 6.0 in a Kickstarter update. It's great to see how excited the community is for me to start shipping the EEW 6.0.  If you missed the Kickstarter the best option is to signup for an email notification so you will be one of the first to know when it's in stock and ready for order (estimated to be around February).  I will of course announce this in the newsletter when the EEW 6.0 is in stock so if you don't mind waiting for an extra few weeks this newsletter will work too.
---
– Maurice Ribble
(Inventor of the Electric Eel Wheel)
www.dreamingrobots.com
EEW Facebook Group
EEW Ravelry Group
EEW Youtube Channel
EEW Instagram Account