Dreaming Robots is an online store and community supporting products designed by us.  We only sell products we've designed or are related to our designs.  This allows us to be true experts on these products and allows us to have awesome communities around our products.  The most important part of our business is the community (you).  We believe if you are happy then we are doing a good job.
We are located in Lancaster, Massachusetts.
Who are we?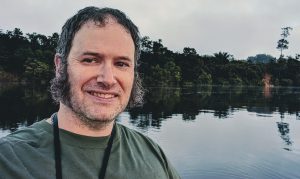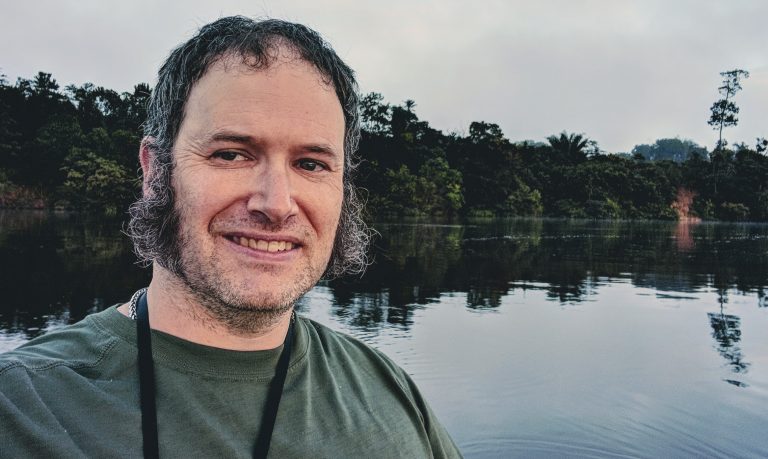 Actually "we" is more of a me.  As of today the founder,  and only employee of Dreaming Robots is Maurice Ribble.  I contract with several other people to handle things like assembly, custom part fabrication, and some other tasks where I can use help.  I focus on keeping Dreaming Robots lean and efficient so that I'm able to keep my prices affordable.
I graduated in 2001 with a degree in computer engineering.  I went to work for a large tech company, and then over 15 years I progressed to a principal engineer at Qualcomm.  In 2009 I started Dreaming Robots as a side business.  Then in 2017 I quit my job and started working full-time on Dreaming Robots and I love it.
I often launch new products on Kickstarter, which acts as a way for me to handle pre-orders.  This allows me to get the funds needed to make large initial batches of my new products which then results in lower prices for everyone.  I have had six successful fiber product Kickstarter projects (EEW 4, EEW 5, EEW Mini, EEW Nano, EEW 6, EEW Yarn Counter), and over ten thousand people have backed these projects.
Early on all my products were eSpinners.  First, I focused on making affordable standard size eSpinner and it got better on each version.  Then I introduced an entirely new smaller format of eSpinner called the EEW Nano which was smaller and less expensive than any other eSpinner.  I envisioned it as a gateway from drop spindles to spinning wheels, and it was a massive success. Many new spinners have started spinning on the EEW Nano or use it as a very travel friendly spinning wheel.  I've also started to branch out into other fiber tools like yarn counters and cone winders.  I am always looking to make new tools for fibers lovers where I can use my engineering stills.