Dreaming Robots is an online store and community supporting products designed by us.  We only sell products we've designed or are related to our projects.  This allows us to be true experts on these products and allows us to have awesome communities around our products.  The most important part of our business is the community (you).  We believe if you are happy then we are doing a good job.
We are located in Lancaster, Massachusetts.
Who are we?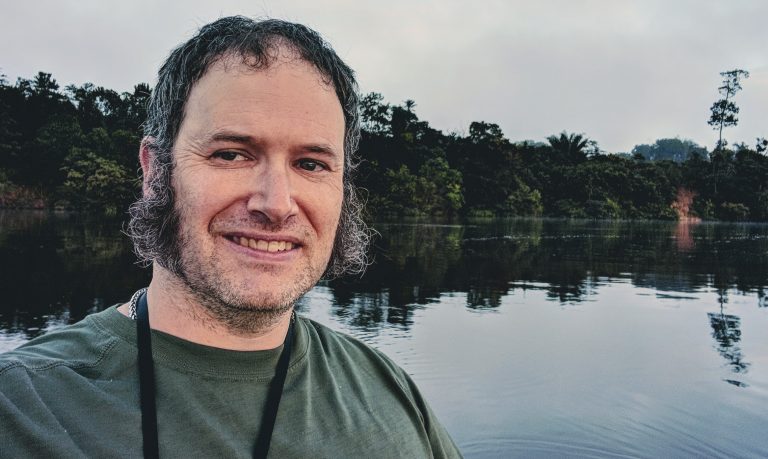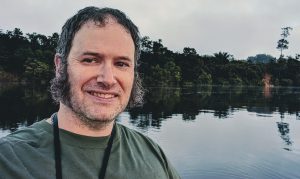 Actually "we" is more of a me.  As of today the founder,  and only employee of Dreaming Robots is Maurice Ribble.  I contract with several other people to handle things like assembly, custom part fabrication, and some other tasks where I can use help.  So while keeping Dreaming Robots lean and efficient, I'm able to have a highly reliable storefront and interesting products.
I graduated in 2001 with a degree in computer engineering.  I went to work for a large tech company, and then over 15 years I progressed to a principal engineer at Qualcomm.  In 2009 I started Dreaming Robots as a side business.  Then in 2017 I quit my job and started working full-time on Dreaming Robots and I love it.