Dreaming Robots is the home to the Electric Eel Wheel and the Camera Axe.  The Electric Eel Wheel is a revolutionary spinning wheel that turns wool and other fibers into yarn.  The Camera Axe is a high-speed photography triggering system to help take amazing photographs.
Orders over $200 get free shipping in the USA.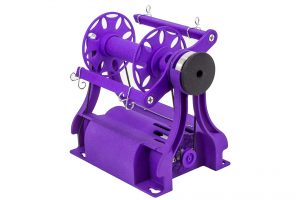 The Electric Eel Wheel Mini 2 is for sale now on Kickstarter!