The Electric Eel Wheel (EEW) is a portable, affordable, and thoughtfully designed line of electric spinning wheels that spin plant and animal fiber into yarn.  The EEW Nano is a miniaturized eSpinner focused on a travel friendly design at a very affordable price.  The EEW 6.0 is a production eSpinner that offers large bobbins, quiet operation, and great value.  Both wheels let you quickly spin and ply beautiful yarn.
The heart of the EEW line is the amazing community that has formed around it.  Without community feedback the EEW wouldn't be what it is today.  We have over 10K members on our EEW Ravelry and EEW Facebook groups so those are great places to go if you have questions about your EEW. Check out the products in our store now!
Below is a list of the most recent images from our Instagram account. Browsing these images is a great way to see what sorts of yarns people are are making with our fiber tools.
---
Below is a list of our most recent videos.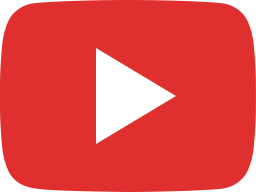 SPIN 142 – First Molded Parts of Cone Winder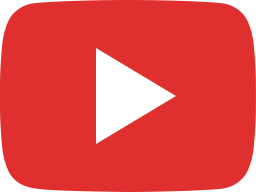 SPIN 141 – EEW Nano 2 Kickstarter Final Samples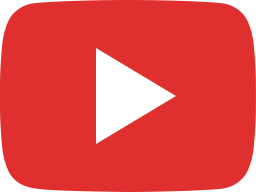 SPIN 140 – Replacing a Tension Band on the EEW 6.0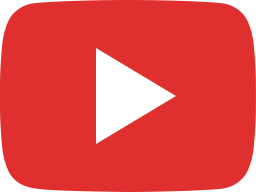 SPIN 139 – EEW Pro June 2022 Prototype Update

---
Please join our newsletter and any of the social networking sites that you use by using the links at the bottom of this page. If you have any questions please contact us. We are here to help find the perfect spinning wheel for you.
Happy Spinning!
-Maurice Ribble (Inventor and founder)