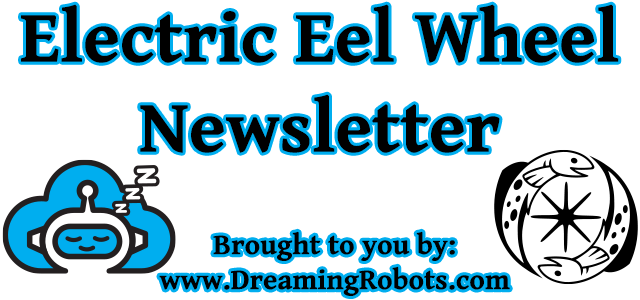 June 01, 2021
---
I've spent most of my time this month on the Yarn Counter Kickstarter. For those who don't know Kickstarter is a platform where I allow pre-orders for new products. If you haven't already seen this project, I really suggest going to my Kickstarter page since by the time the next newsletter comes out this Kickstarter project will end.
Yarn Counter Kickstarter
I recently launched the EEW Yarn Counter on Kickstarter. It really has some interesting uses and features beyond what a typical yarn meter would. This project will close soon so time is running out to be part of this project. Go check out the three minute video about the EEW Yarn Counter to see why over 2,000 people have already backed this project!
EEW Photo Contest 2021
The photo contest was a huge success this year. There were hundreds of amazing photos submitted and I'll be posting about one a day to my Instagram account. Below are winning photos from Carrie, Janice, and Patricia.
Happy spinning!
---
– Maurice Ribble
(Inventor of the Electric Eel Wheel)
www.dreamingrobots.com
EEW Facebook Group
EEW Ravelry Group
EEW Youtube Channel
EEW Instagram Account
EEW Discord Server