Fiber Tools for Fiber Lovers
The Electric Eel Wheel (EEW 6.0) is the ultimate eSpinner for fiber enthusiasts. It allows you to transform animal and plant fibers into beautiful handspun yarn on its large 8 ounce bobbins. It is our fastest and quietest spinning wheel to date. The precision-machined steel spindle and ball bearings ensure a vibration-free spinning experience. The lightweight and compact design makes it perfect for on-the-go spinning, while the reinforced nylon case ensures durability for even the most demanding production workloads. Upgrade your spinning game and elevate your fiber art with the EEW 6.0.
The EEW Nano 2 is the lower-priced and more compact cousin of the EEW 6.0. With its 2 ounce bobbins and the ability to power it from a USB port, it is the ultimate travel-friendly wheel. Traditional spinning wheels can be expensive and drop spindles can be slow and difficult to learn, but the EEW Nano offers an affordable and easy-to-use option for all skill levels. With its fully functional design, you can spin singles and ply them together effortlessly.
The EEW Yarn Counter is the ultimate measuring tool for fiber artists. This precision instrument is designed for knitters, crocheters, spinners, weavers, and anyone who uses yarn. With its accurate, versatile, and affordable features, it is a must-have for anyone who wants to keep track of their yarn stash.
The EEW tools thrive thanks to the dedicated community that surrounds it. Without your valuable feedback, the EEW would not be what it is today. With over 15,000 members on our EEW Ravelry and EEW Facebook groups, these are great resources for any questions or concerns regarding your EEW.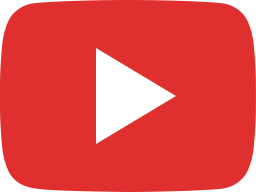 Spin 167 – Drum Carder First Prototype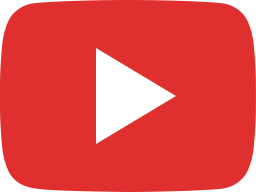 Spin 166 – Using the EEW Cone Winder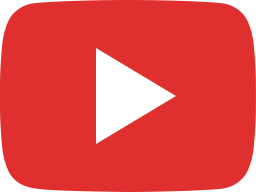 Spin 165 – NY Fiber Festival, Future Products, and Business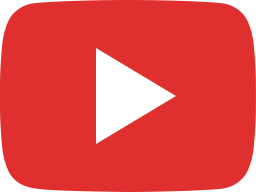 Spin 164 – Drum Carder Body First Look on New 3D Printer

---
Stay informed and connected by subscribing to our newsletter and following us on your preferred social networking platforms using the links at the bottom of this page. If you have any questions please contact us. We are here to help find the perfect fiber tools for your needs.
Happy Spinning!
-Maurice Ribble (Inventor and founder)