The Electric Eel Wheel (EEW) is a portable, affordable, and thoughtfully designed line of electric spinning wheels that spin plant and animal fiber into yarn.  The EEW Nano is a miniaturized eSpinner focused on a travel friendly design at a very affordable price.  The EEW 6.0 is a production eSpinner that offers large bobbins, quiet operation, and great value.  Both wheels let you quickly spin and ply beautiful yarn. 
Another fiber tool we offer is the EEW Yarn Counter to measure the length of your yarn.  We are constantly adding new tools for fiber lovers so if you have any suggestions let us know.
The heart of the EEW tools is the amazing community that has formed around it. Without community feedback the EEW wouldn't be what it is today. We have over 15K members on our EEW Ravelry and EEW Facebook groups so those are great places to go if you have questions about your EEW. Check out the products in our store now!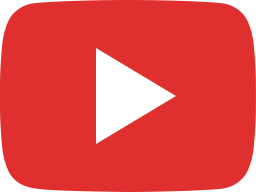 SPIN 149 – Yarn Storage Bobbins 2 (Pulley Update)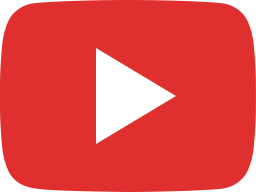 SPIN 148 – Yarn Storage Bobbins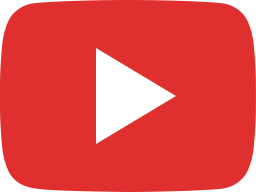 SPIN 147 – EEW Cone Winder Drop Test and Mold Update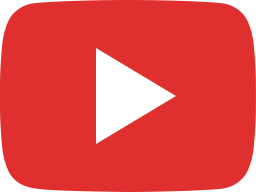 SPIN 146 – NY Sheep and Wool Festival Ramblings

---
Please join our newsletter and any of the social networking sites that you use by using the links at the bottom of this page. If you have any questions please contact us. We are here to help find the perfect spinning wheel for you.
Happy Spinning!
-Maurice Ribble (Inventor and founder)